It's no secret that BBQ side dishes can literally steal the show. If you're looking for easy side dish recipes that you can pair up with any smoked or grilled meat, all of these options are certain to fit the bill.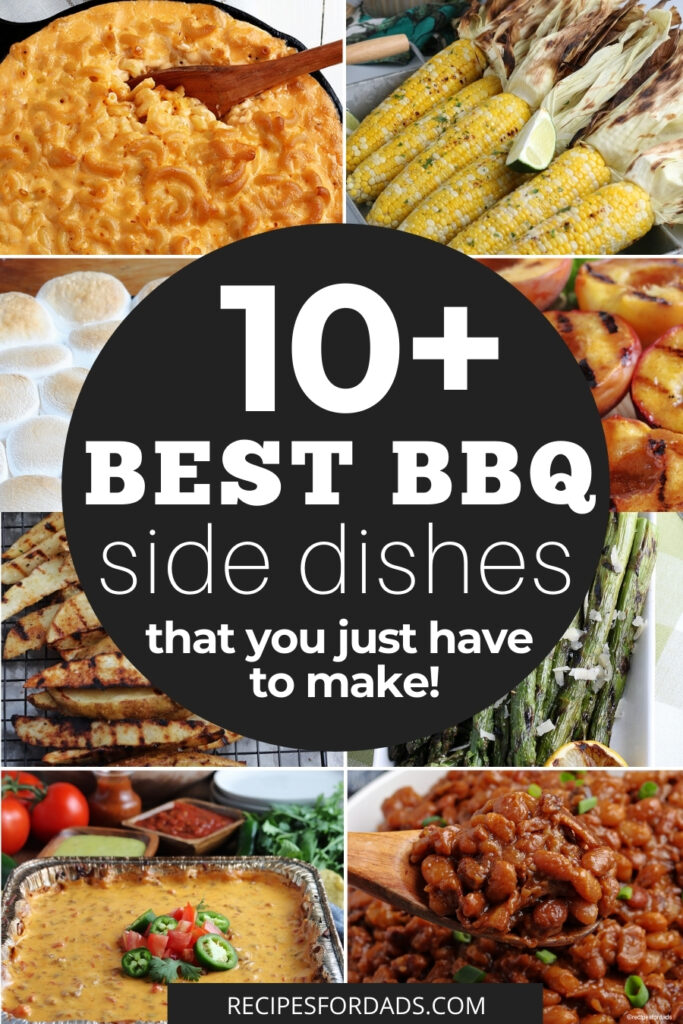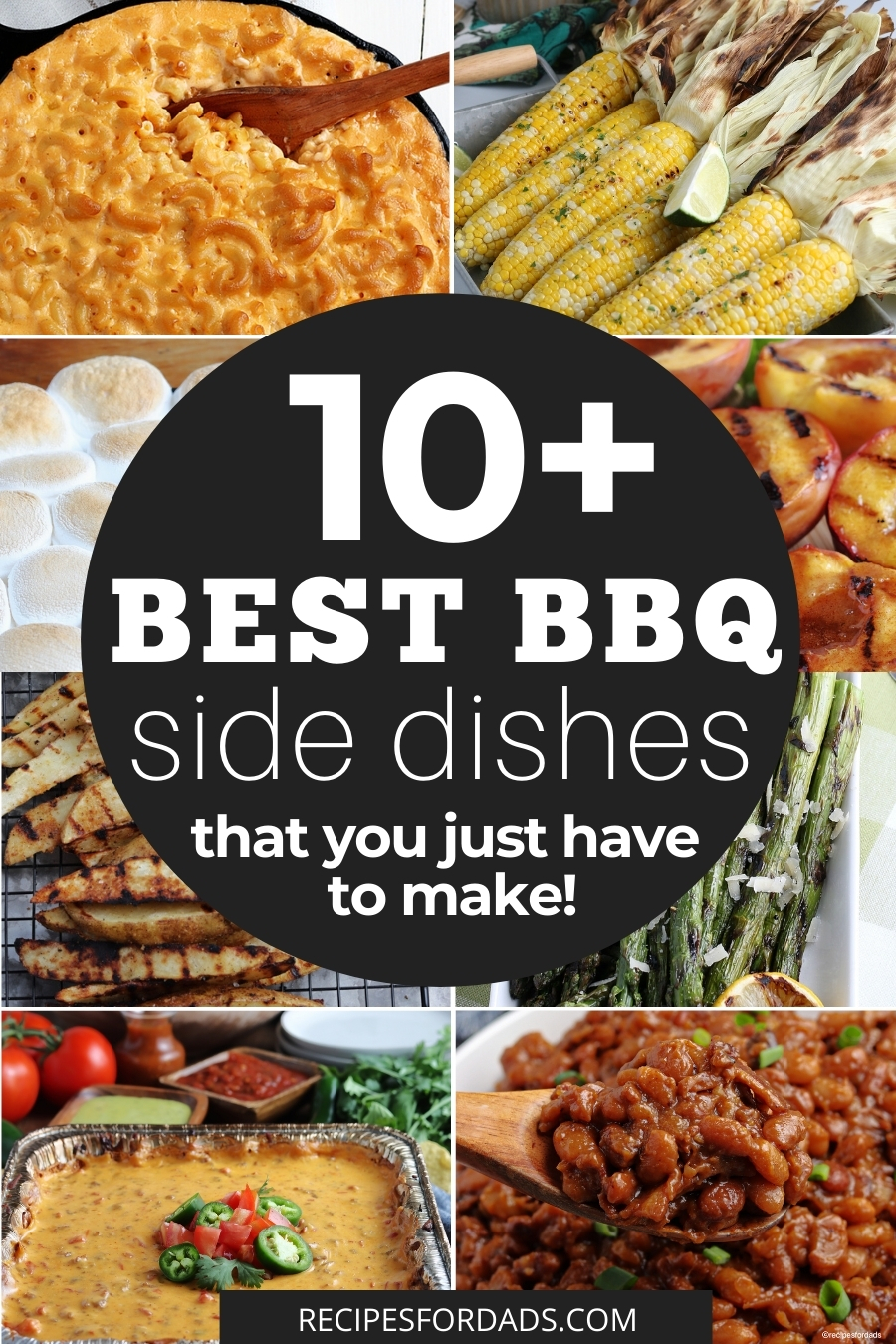 One of the best parts about grilling out and enjoying good food is finding great BBQ side dishes to go along with the main grilled or smoked meat, whether it's Pulled Pork, Smoked Brisket, Ribs,or Chicken Wings.
It's no secret that side dishes can complete that flavor and taste perfect every time. There's nothing quite like that flavor and taste of food that is just pulled off the grill.
I'm a huge fan of cooking anything and everything I possibly can on my charcoal grill but I have no issues using other methods of cooking for side dishes as well.
If you're ready to have some of the best side dish recipes for summer grilling, you're going to find quite a few on this list that you're going to love.
BBQ Side Dishes
No matter if you're a fan of vegetable side dishes or prefer something more along the lines of comfort food, BBQ grilling gives you so many great options.
During the summer months, you can easily grill up fresh vegetables from your garden or the farmers market easily and cook them to perfection every single time.
And once the weather starts to turn a bit colder, you can grill up potatoes and other hearty side dishes to warm up your taste buds and your tummy.
What dish should I bring to a barbecue?
Any of these side dish recipes would actually be great to take to a BBQ. You can make all of them ahead of time and transport them with ease.
The best part about BBQ side dish recipes is that they really pair up with all various types of meat.
Below are just a few side dishes that are full of flavor and taste without overpowering and taking over the entire meal.
BBQ Side Dishes
This simple list of side dishes are great for grilling out or BBQing.
What BBQ meats go well with side dishes?
The best part about side dishes is that they really offer a great flavor that pairs up perfectly with beef, pork, or chicken. Below are a few grilled recipes that you can combine to make your BBQ meal.
What is the most popular BBQ side dish?
People may debate on this but corn on the cob is at the top of the list. Baked beans are not far behind and I'd say a classic potato salad has to be pretty high up there as well.
What is a good dessert for a BBQ?
Fruit is always a good choice because it's light and refreshing. You'll always find cut-up watermelon at BBQs for that reason.
Any dessert that doesn't have to be kept cool is going to be a great choice as well. That way you don't have to worry about anything melting or spoiling as it's outside.
As you can see, all of these simple side dishes can make your next grill session pretty fantastic. Just pick one or two and make them happen.
They're not only easy to make but they're literally fool-proof to make. The best part about cooking side dishes is that they're a simple way to compliment the flavors of the meat.
More Delicious BBQ Recipes