My favorite smoked or grilled recipes
From a fall of the bone smoked pork shoulder, lip-smacking baby ribs, or tender and juicy smoked brisket, you'll find delicious recipes here for just about any meat to grill or to smoke all year round.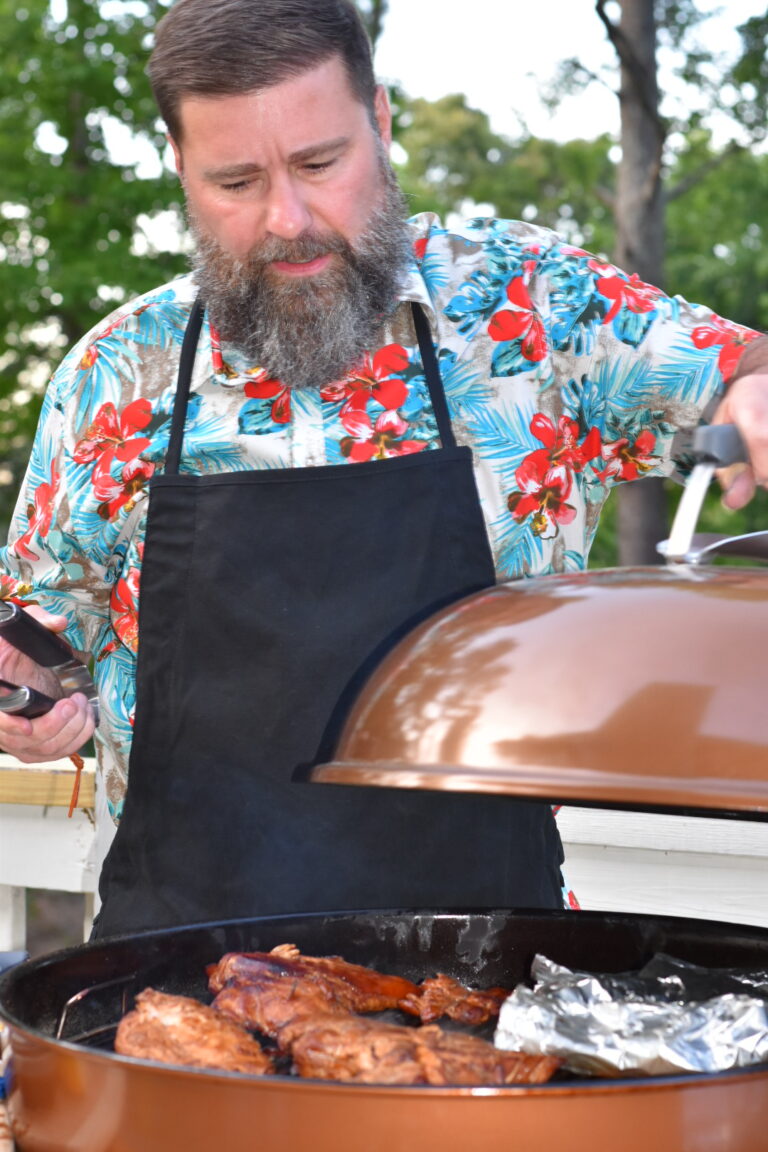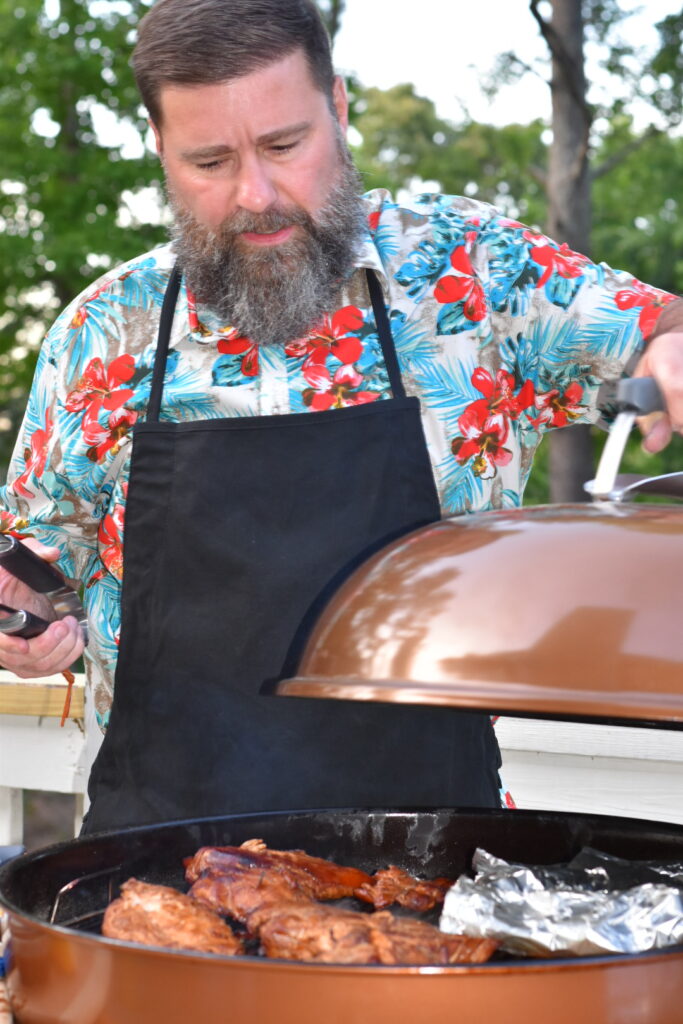 Howdy y'all!
I'm Mark Rogers, a dad who loves to cook, BBQ, smoke, and grill for my family and friends every chance I can get. I developed an interest in outdoor cooking at a very young age by my grandfather and dad.
I have especially enjoyed discovering new and tasty recipes and mastering the art of smoking meats.  I hope I can inspire other dads to cook amazing recipes for their families and enjoy cooking, grilling, and smoking as much as I do.
So grab a beer, and let's get cooking!
---