SMOKER & GRILLED RECIPES​
From a fall-off-the-bone smoked pork shoulder, lip-smacking baby ribs, or tender and juicy smoked brisket, you'll find delicious recipes here for just about any meat to grill or to smoke all year round. Easy and amazing smoker recipes, grilled recipes, sauces & rubs, and side dishes for the BBQ Enthusiasts. I teach you how to cook up some delicious BBQ with simple step-by-step instructions using your favorite smoker, Weber, or Traeger grill.
Latest Recipes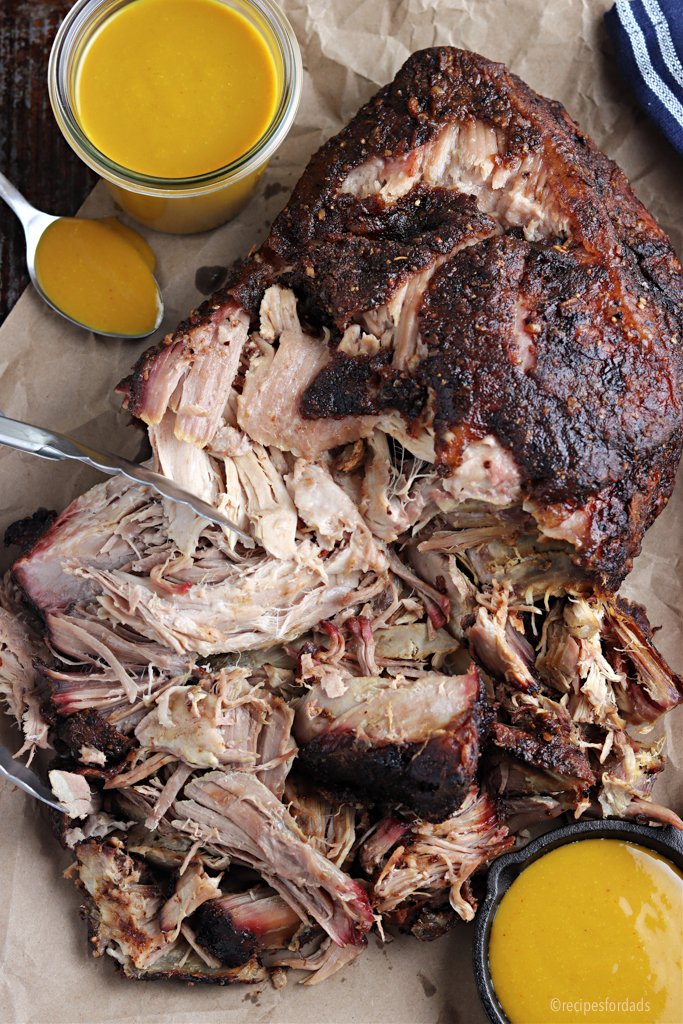 TRENDING RECIPES
These tried, tested, and true recipes are the most trending right now on Recipes For Dads, and what I am known for. Have a look around!
NEVER MISS A RECIPE
Join other amazing dads who love to create tasty recipes that their families will love. Subscribe to receive our FREE weekly newsletter!
browse recipes by categories
ABOUT RECIPES FOR DADS
I'm Mark Rogers (a BBQ aficionado), founder of Recipes For Dads, and a dad who loves to cook, BBQ, smoke, and grill for my family and friends every chance I can get.
I hope I can inspire other dads to cook amazing recipes for their families and hopefully enjoy cooking, grilling, and smoking as much as I do.
So grab a beer, and let's cook up some delicious recipes together that will impress your family and friends.