The idea of smoked salmon intimidated me at one time, but as I began smoking more and more dishes, I…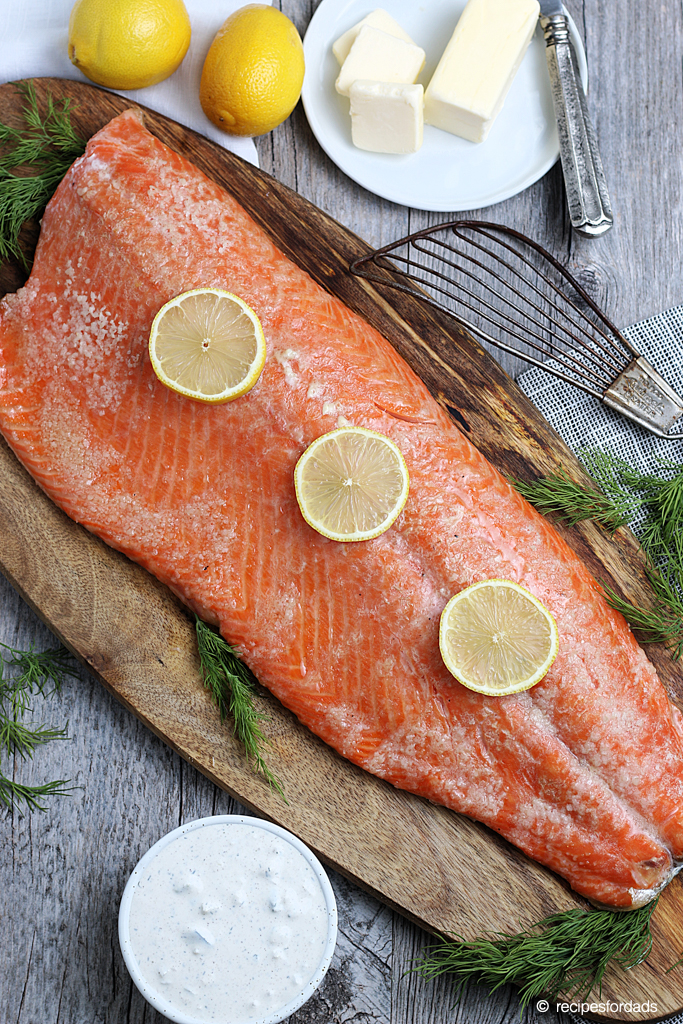 This easy, melt-in-your mouth smoked salmon will have you excited for your next smoked salmon night before you've even finished your plate. Looking for a healthy meal plan option? This recipe checks that box, too.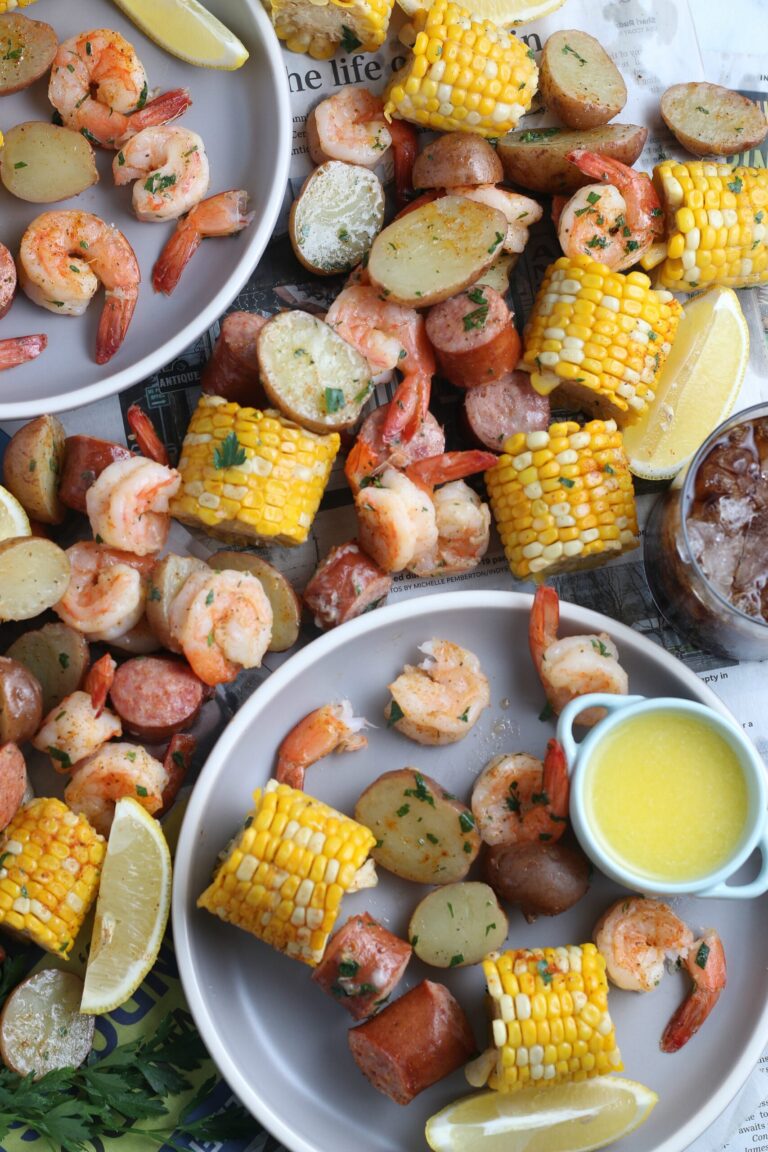 One of the best one-pot dinners you can make is a classic Shrimp Boil recipe with shrimp, sausage, potatoes, and corn! It's a family favorite that everyone loves and is so simple to make. If you've never made a Shrimp Boil before, you're going to be blown away by how easy this dish really is to make.