A pork shoulder brine can keep your meat moist during several hours of smoking or slow cooking. It can also add flavor to the meat. But what goes into a pork butt brine and how do you use it? Let's take a closer look.
Related: Easy Turkey Brine Recipe
Should you brine a pork shoulder?
Yes! A brine will keep your pork shoulder or pork butt moist. If your pork shoulder is known to dry out on the smoker, a brine can make all the difference. You will need to brine your meat for several hours before cooking.
If you're doing a large pork butt or shoulder, you will need to start the day before with the brine and leave the meat in the brine overnight. This will allow you to get started smoking the next morning.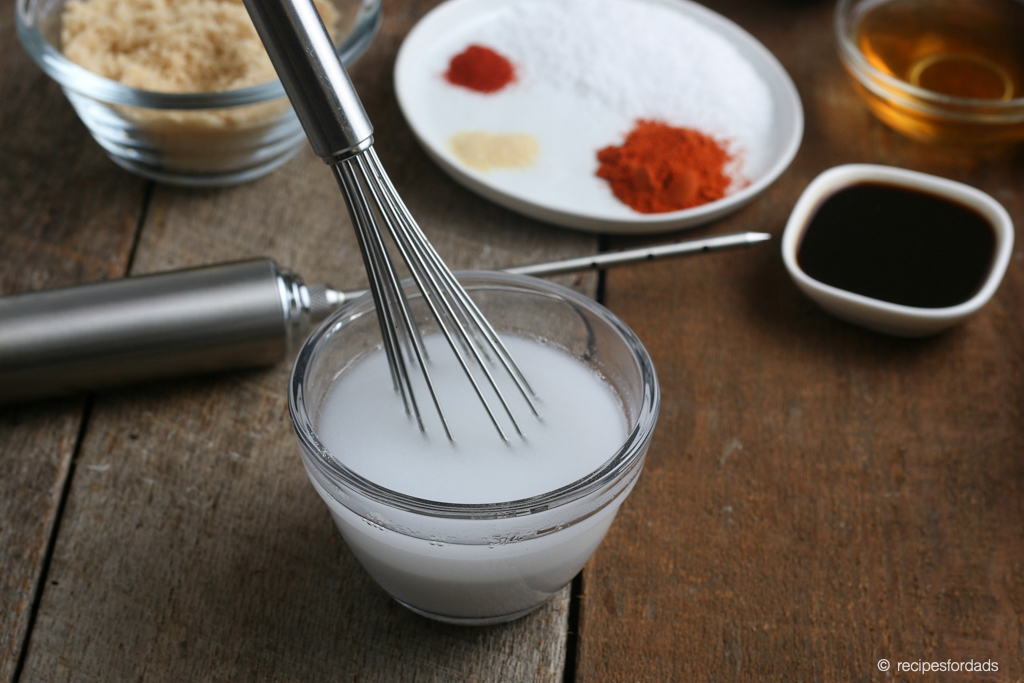 How long can you brine a pork butt?
The average size pork shoulder should be left in the brine for no more than 12 hours. Leaving the meat in the brine for too long can result in meat that is too salty to eat.
Try putting the shoulder in the brine right before bed. This should be enough time for the meat to brine and for you to get your smoker ready the next morning.
Does brining pork shoulder make a difference?
Yes! The brine helps the meat retain moisture and it adds flavor. Making a brine is so easy to do. Yes, you do need to brine the meat for several hours, but it's well worth it.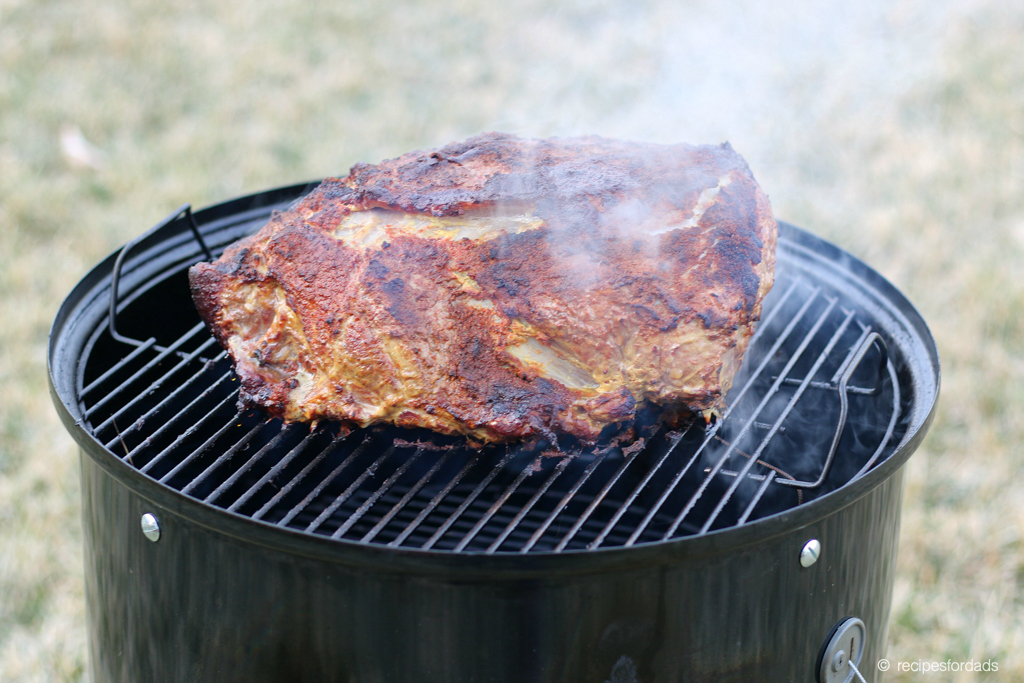 Do you brine pork shoulder before slow cooking?
Make no mistake, while slow cooking does lead to tender meat, you can dry out meat in a slow cooker. A brine can help prevent this from happening. Again, you just need to keep the brining time in mind when you want to slow cook a pork shoulder.
What ingredients go into a pork brine?
A brine consists of liquids, salt, sugar, herbs, and spices. Some brines simply use water, while others add flavor with the addition of apple cider. Should you use apple cider? It depends. The apple cider will add great flavor, certainly more than water.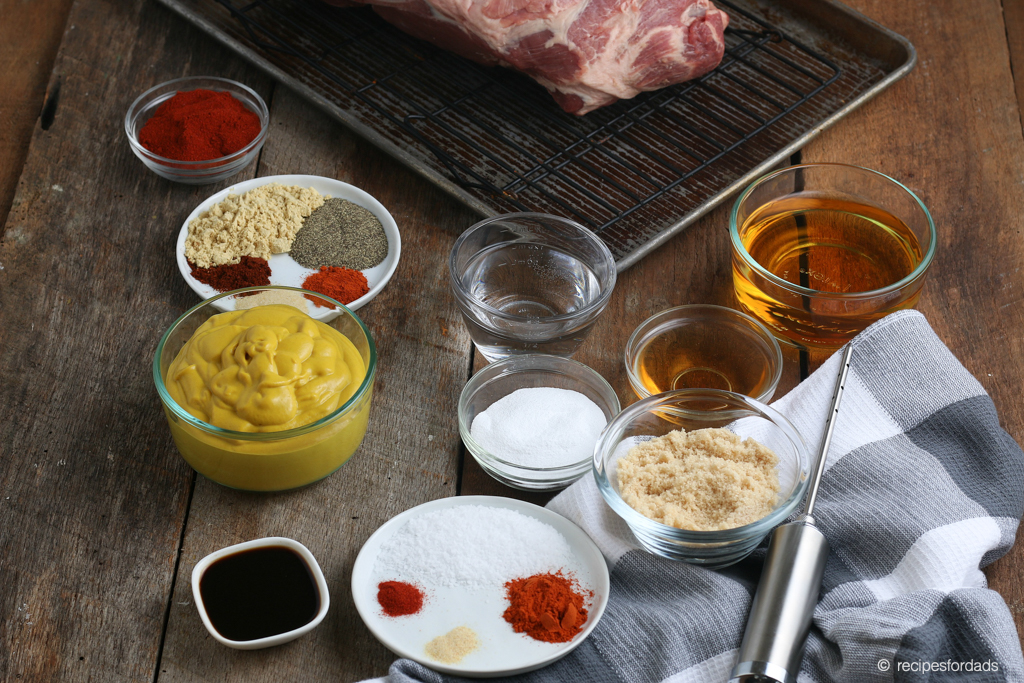 Again, that's up to you. The recipe below does include apple cider though. The herbs and spices also vary from recipe to recipe but many use pepper, garlic powder, and onion powder.
Additional herbs and spices used can be cayenne pepper, rosemary, and even wintery spices such as cloves and cinnamon, depending on the time of year. Salt and sugar are ingredients that are always used.
Water
Apple cider
Apple cider vinegar
Salt
Brown sugar
Garlic powder
Onion powder
Cayenne pepper
Black peppercorns
How to you make pork butt brine?
It couldn't be easier. You pour the ingredients into a large container or food-safe bucket and then stir until the sugar and salt are dissolved. Add your pork shoulder or butt and make sure the brine covers the meat. Put on a lid and refrigerator for no more than 12 hours.
Before you cook your pork shoulder, why not also try my Pork Shoulder Injection recipe?
Ready to smoke your pork shoulder? Be sure to check out my post for Smoked Pork Shoulder.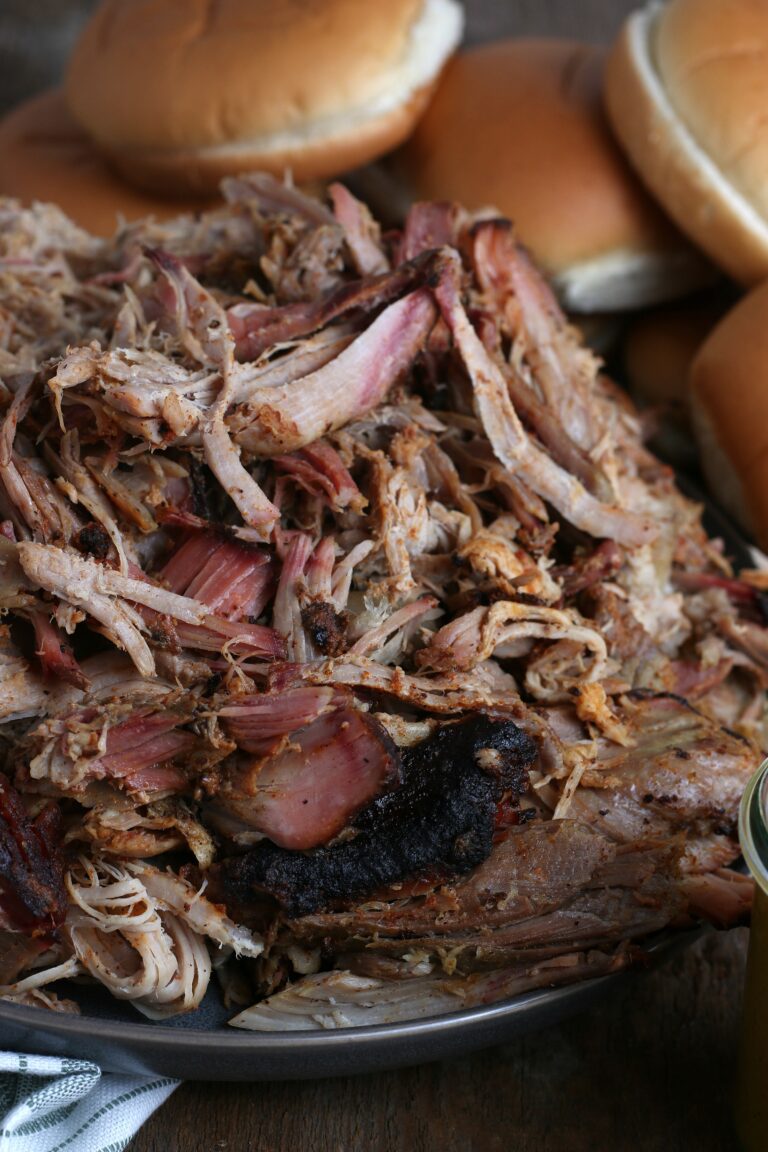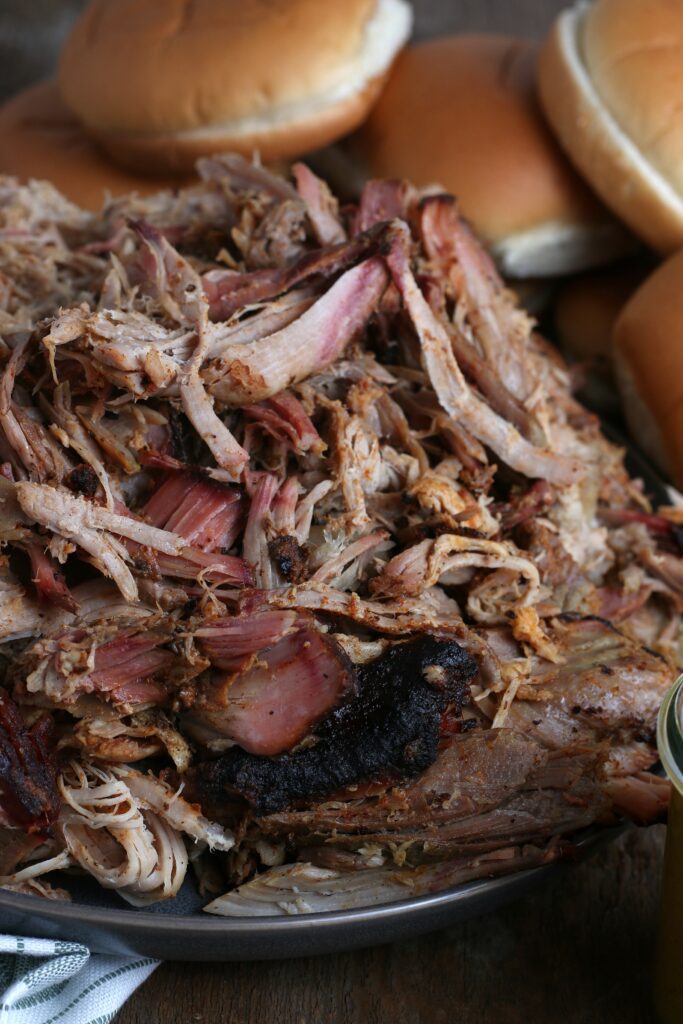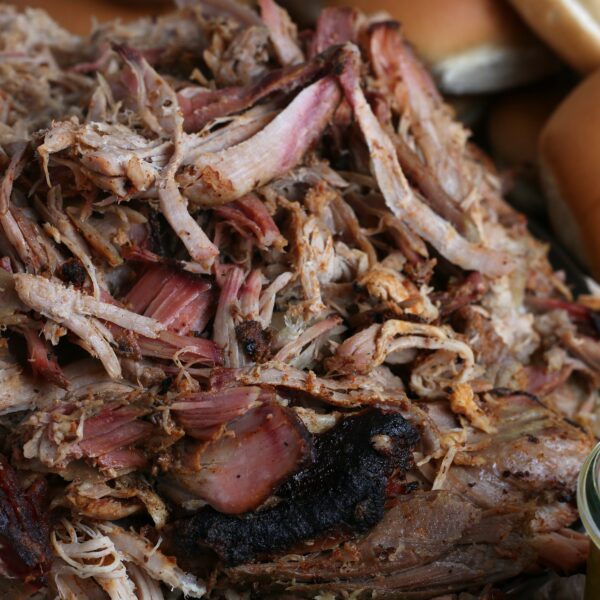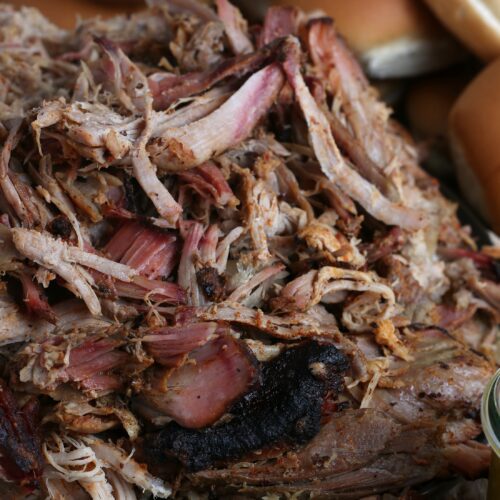 Pork Shoulder Brine
A pork shoulder brine can keep your meat moist during several hours of smoking or slow cooking. It can also add flavor to the meat. 
Print
Pin
Servings: 4 people
Calories: 315kcal
Ingredients
4 cups water
6 cups apple cider
2 cups apple cider vinegar
½ to ¾ cup salt
½ to 1 cup brown sugar
1 to 2 tablespoon garlic powder
1 to 2 tablespoon onion powder
1 tablespoon cayenne pepper
1 to 2 tablespoons black peppercorns
Instructions
Pour ingredients into food safe bucket and stir until sugar and salt are dissolved.

Add pork shoulder, cover with a lid, and leave in brine for no more than 12 hours.

When ready to cook, remove from the brine and pat dry. Do NOT rinse.
Nutrition
Calories: 315kcal | Carbohydrates: 73g | Protein: 1g | Fat: 1g | Saturated Fat: 1g | Polyunsaturated Fat: 1g | Monounsaturated Fat: 1g | Sodium: 14190mg | Potassium: 584mg | Fiber: 2g | Sugar: 62g | Vitamin A: 537IU | Vitamin C: 5mg | Calcium: 97mg | Iron: 2mg